5075312.N.5
Fire Eagle Xtreme Womens, Factory Second
Fire Eagle Xtreme Womens, Factory Second
Women model
You never know what challenge you will face on the job. We make sure you are ready with our Quad-certified Fire Eagle Xtreme.
Extended Wear Program
Free Return Shipping
HAIX Promise of Quality
Always Exceptional Service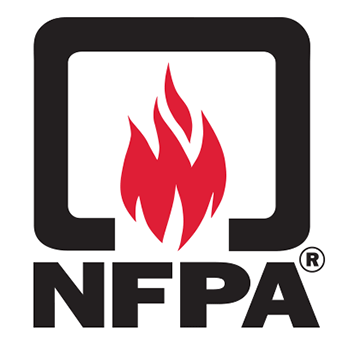 Xtreme certified protection
From its xtreme slip resistant and puncture resistant sole to its durable bullhide leather to its debris reducing capabilities, Fire Eagle Xtreme has you covered no matter what your job demands.
Xtreme toe and metatarsal protection
The lightweight and roomy composite toe cap surpasses all safety requirements while the metatarsal plate keeps the most vulnerable part of your foot safe and secure.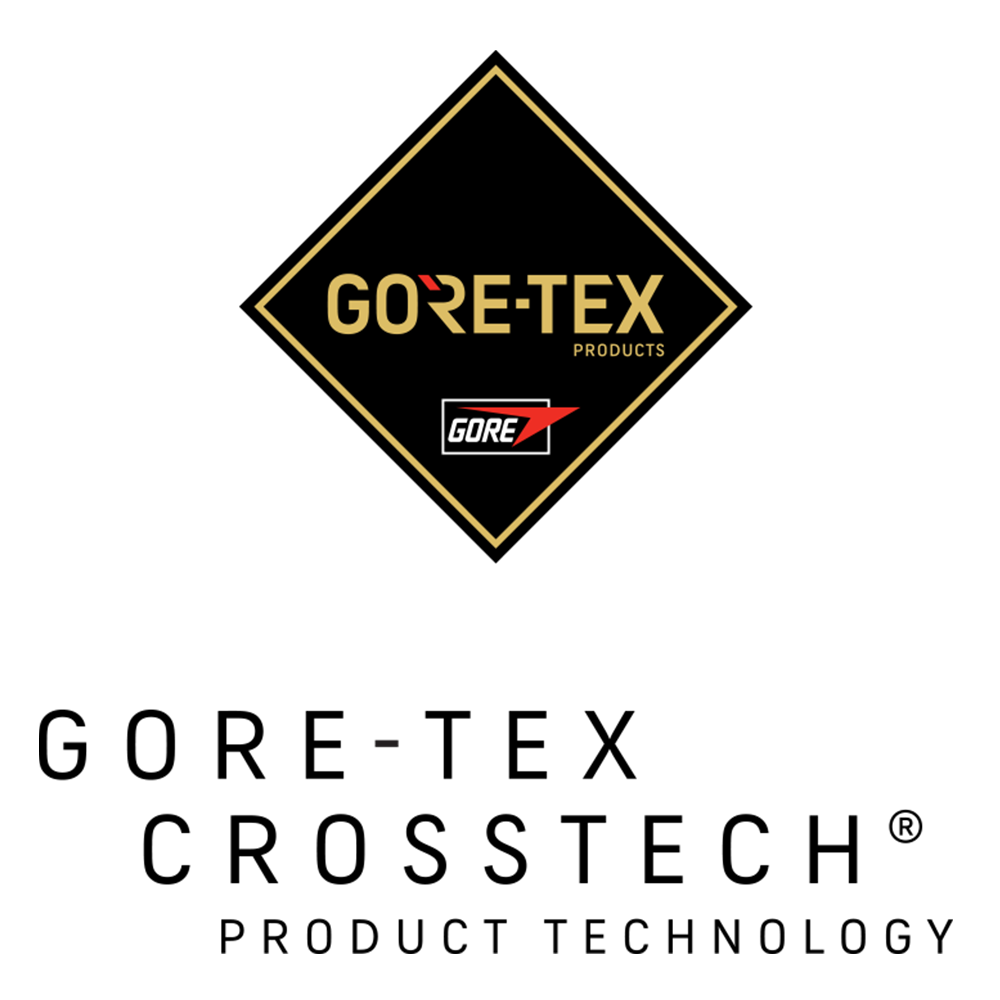 Xtreme Protection from liquids, pathogens and chemicals
Our CROSSTECH® inner liner not only keeps your feet dry and comfortable, it offers impenetrable protection from chemicals, blood and body fluids. A soft close fitting cuff keeps out debris and contaminants.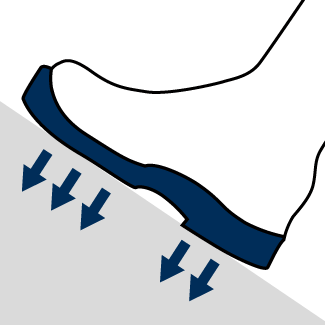 Xtreme slip resistance
Our revolutionary sole with its athletic design offers unparalleled traction on water, ice and snow and added protection from the heat and cold you encounter on the fireground. Yellow markings make you more visible in dim conditions and the built in boot jack makes it easier to get your boots off.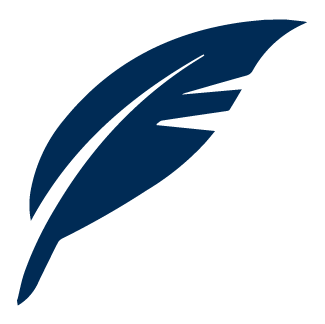 Lightweight athletic fit
Fire Eagle Xtreme was created to fuel your inner athlete. Amazingly lightweight and responsive, allowing you to move and maneuver with ease. The secure fit supports your ankle without sacrificing flexibility. All while offering maximum protection on the job.
Customized fit
Fire Eagle Xtreme's RAPIDfit lacing system allows you to customize your fit, offering better lower leg and ankle security and stability, which means less chance for injury. Dual laces allows you to rapidly secure the footbed and boot shaft independently of one another with just one pull. Lock and go.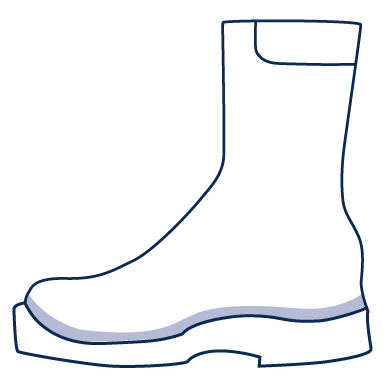 Comfort Insole
The newly designed insole in the Fire Eagle Xtreme offers even more comfort than before. PU added to the insole not only offers more cushion to stand on, it resists flattening out over time. Freshen them with a machine wash and air dry.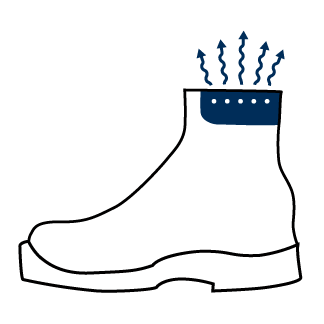 Breathable comfort
Fire Eagle Xtreme keeps your foot temperature regulated by keeping air circulating between the leather and the liners. Moist air is replaced with fresh air with every step keeping feet drier and more comfortable.
Secura Liner

Sun Reflect Leather

Chemical/bloodborne pathogen protection

Climate system

Composite toe

Washable & Exchangeable Insole

Ankle Flex system

Steel puncture protection

Heat & flame resistant sole

Electrical hazard to 18kv

Built in boot jack

ID tag

RAPIDfit 2-Zone Lacing

Front and rear pull loops

Profiled exterior rubber toe cap with yellow signal markings

RFID Pocket

Upper material:
Smooth leather
Boot height in inches:
14 inches
Certification:
ASTM F 2413, CAN/CSA-Z195, NFPA 1951, NFPA 1971, NFPA 1977, NFPA 1990 (1992)
Fastener:
RAPIDfit Lacing
Product type:
Factory seconds
Primary use:
HAZMAT, Structural fire, USAR, Wildland firefighting
Shank:
Steel ladder shank
Conductivity:
Electrical hazard
With the CROSSTECH inner liner, the Fire Eagle Xtreme does offer protection from liquids, chemicals, and bloodborne pathogens. The boots are tested and certified according to NFPA 1999 standards for biopenetration.
Your Fire Eagle Xtreme boots can be retreaded and refurbished with original manufacturer soles, parts and materials through our Extended Wear program. To freshen your boots, replacement insoles can be purchased online at haixusa.com.
For Fire Eagle Xtreme, HAIX always recommends to follow our NFPA 1851 guidelines for routine and advanced inspection. Our step by step guide is here: haix.com/us/nfpa/. To clean boot, brush away any loose dirt with a stiff boot brush. Wash boots with warm water and a small amount of mild dish soap. Air dry without forced heat. Once dry, polish boots with a silicone based polish. It is not recommended to use a wax base polish as it clogs the breathability of the leather.
The Fire Eagle Xtreme has a carbon composite toe cap which exceeds NFPA and ASTM testing requirements.
Fire Eagle Xtreme measures 14" when measured from the floor to the lowest part of the top line of the boot.
Fire Eagle Xtreme runs about a half size larger than your normal athletic shoe size. The width runs true to size and comes in either a narrow, medium, or wide width.
Follow this step-by-step video tutorial to get your perfect fit.