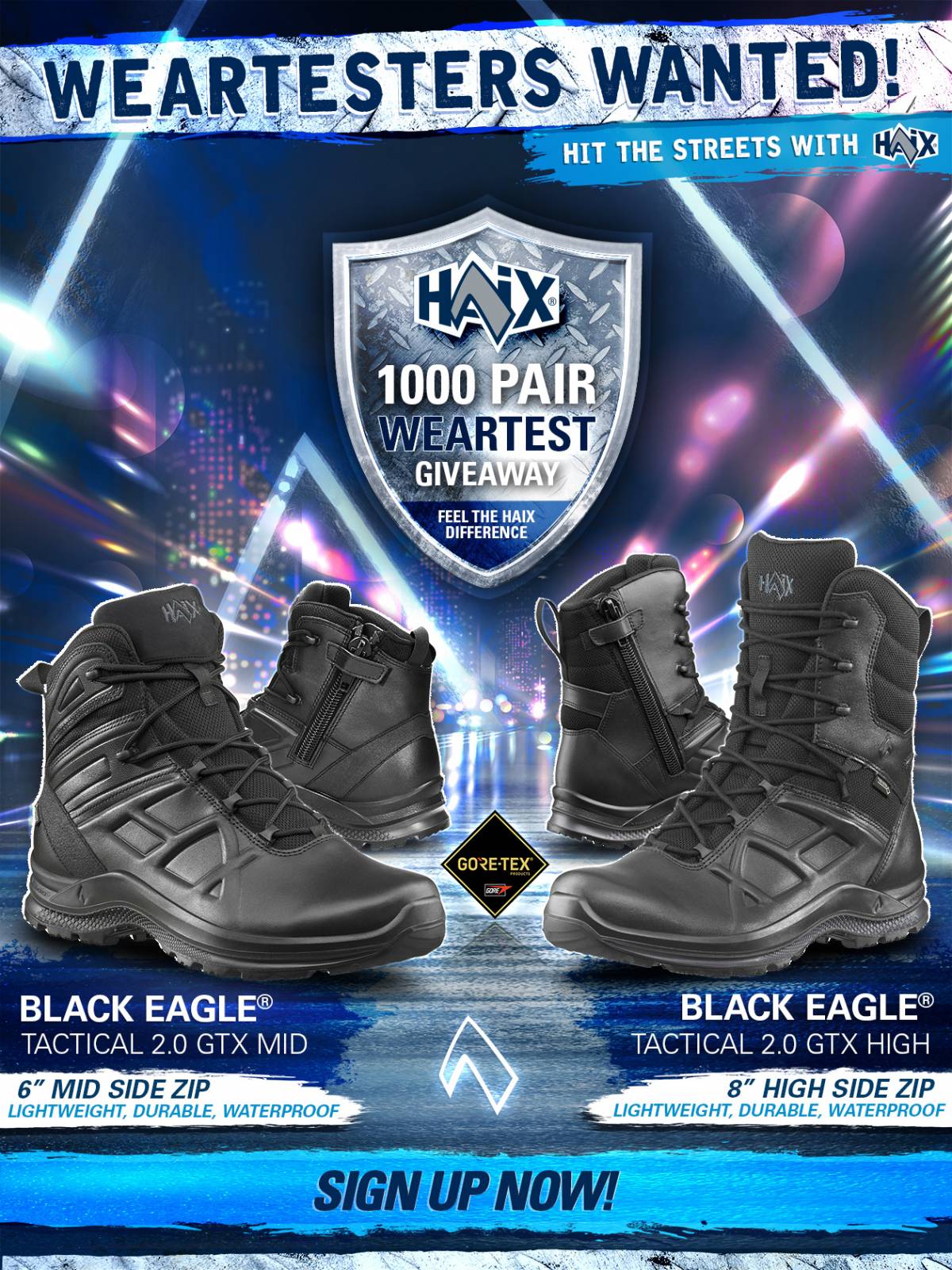 Our feet are an intricate network of bones, ligaments, tendons and muscles, working together to keep us upright and moving.

All that support, though, doesn't come without a cost. Our feet are prone to stress, pain and injury—especially when wearing poor-quality shoes while standing or walking for long periods, two signature characteristics of law enforcement.
The job of a law enforcement officer is unpredictable. You may spend hours behind the wheel, then out of nowhere are forced to jump from your seat and sprint full speed after a potential suspect. Quick reaction times are critical in police work, and having the right pair of law enforcement footwear for the job can help you move as quickly and confidently as possible. HAIX North America specializes in crafting some of the highest quality law enforcement shoes available, helping the brave men and women serving our communities stay as safe and prepared as possible. Here are some of the key features you should look for when selecting a pair of law enforcement footwear.