206319.W.11
Scout 2.0
Scout 2.0
Unisex model
You like to take the road less traveled. Let Scout 2.0 take you there.
Extended Wear Program
Free Return Shipping
HAIX Promise of Quality
Always Exceptional Service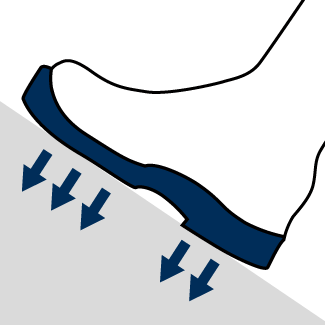 Keep your footing with our anti-slip sole
In the Scout 2.0, no matter what the situation, you can rest assured you will stay on your feet. The distinctive tread design will maintain its traction on a wide variety of surfaces and in many types of weather, even when it's wet and cold.
Keep yourself dry and comfortable thanks to GORE-TEX
No matter the weather, the GORE-TEX inner lining on our Scout 2.0 will guarantee your feet will stay dry and comfortable no matter how long you are out in the elements. Dry feet equals no distractions. Let's you enjoy nature no matter what she dishes out.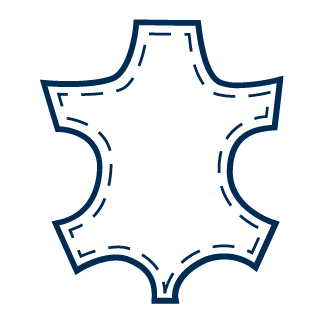 Scout 2.0's long lasting durability allows you to go that extra mile
Scout 2.0 is the embodiment of European craftsmanship. Constructed of European Nubuck bull hide and hard wearing textile, Scout 2.0 offers the rugged durability you need out on the trail.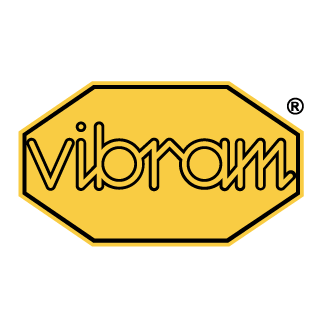 When the sole hits the road, depend on Scout 2.0
Scout 2.0's Vibram sole features an aggressive tread and proven reliability to get you where you need to go. Long wearing and durable are the key words of the day. The stable sole platform keeps you on your feet and keeps cold from seeping into your toes in colder climates.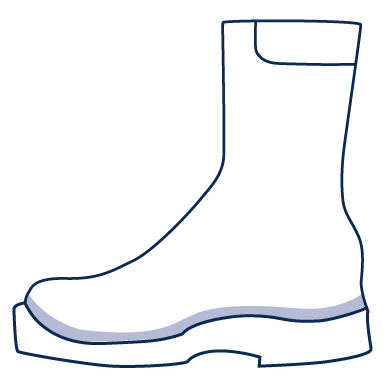 Comfort fit with HAIX® cushioned insole
HAIX insoles keep your feet and your boots fresher and more comfortable on the job. Our insoles absorb perspiration to keep your feet dry even under the most rigorous conditions. Added cushioning provides extra comfort. The micro fiber design is lightweight, breathable and machine washable. Replace occasionally to keep your boots fresh and comfortable.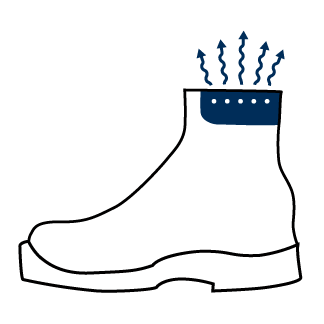 Breathable comfort with HAIX® Climate System
The Scout 2.0 allows your feet to breathe by absorbing the moisture from your feet into special foams between the inner lining and the leather. With every step you take, moist air is released and fresh air comes in through the vent holes at the top of the boot. The Climate System essentially works likes an air conditioning system in your boot.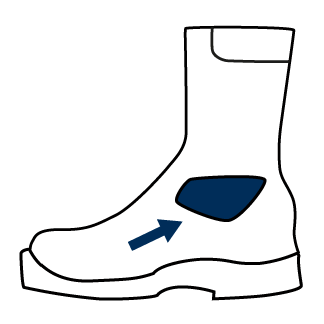 Outstanding ankle support so a twisted ankle doesn't ruin your day
Scout 2.0 features open hook speed lacing so that you can adjust the lacing for your fit and for optimum ankle support. Giving you the support you need even when carrying a large pack. Keep twisted ankles at bay.

With Scout 2.0, you don't have to feel every rock and stone in the universe
The built in lightweight bruise plate on the Scout 2.0 keeps your feet protected from sharp rocks and stones even in heavy terrain. The anti-torsion design gives you outstanding stability that supports your feet; protecting them from twisting and turning. Reducing foot and leg fatigue and knee and back pain.
Climate system

Washable & Exchangeable Insole

Waterproof inner liner

Slip resistant hiking sole

Rugged durability

Anti-torsion Vibram sole

Built in bruise plate

Ankle support

Rubber toe bumper

Rubber heel bumper

Upper material:
Nubuck leather/textile
Boot height in inches:
7 inches
Product type:
Factory firsts
Primary use:
Hiking, Military
Conductivity:
Anti-static
Scout 2.0 runs about a half size larger than your normal shoe size, so order 1/2 size down. The width runs true to size and comes in either a medium or wide width.
The Scout 2.0 features hydrophobic nubuk leather which allows the boots breathe while keeping the leather water resistant, and a waterproof inner liner of GORE-TEX which will keep your feet dry and comfortable
Scout 2.0 is a perfect hiking boot because it is built to withstand rugged terrain. That being said, it also a great outdoor boot for landscaping and or construction where a safety toe is not needed.
Yes you can buy replacement parts for the Scout 2.0 such as insoles and laces. You can find these items on our website on the accessories page. Scout 2.0 is not able to be retreaded, but can be refurbished to extend the life of your boots. If you are looking to refurbish your Scout 2.0, check out the
HAIX Extended Wear program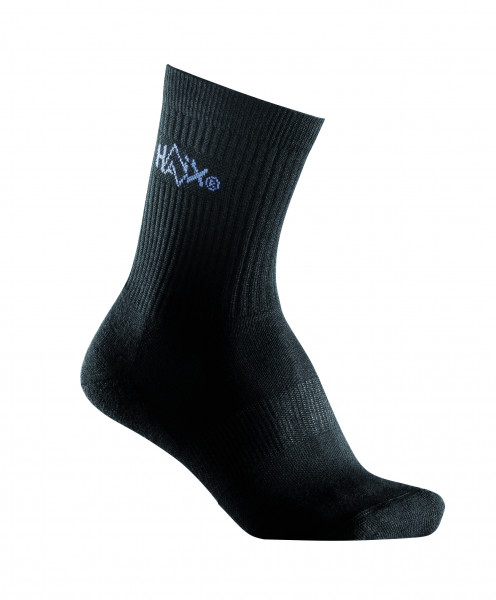 Functional Socks
$11.50
Insoles
$11.00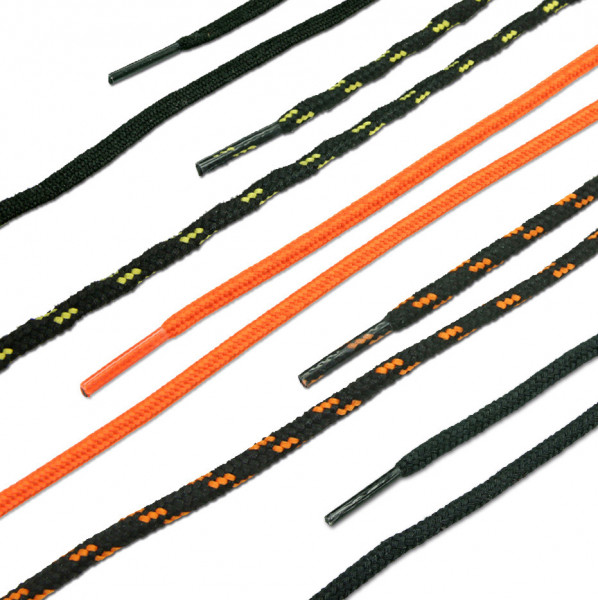 Laces
$6.00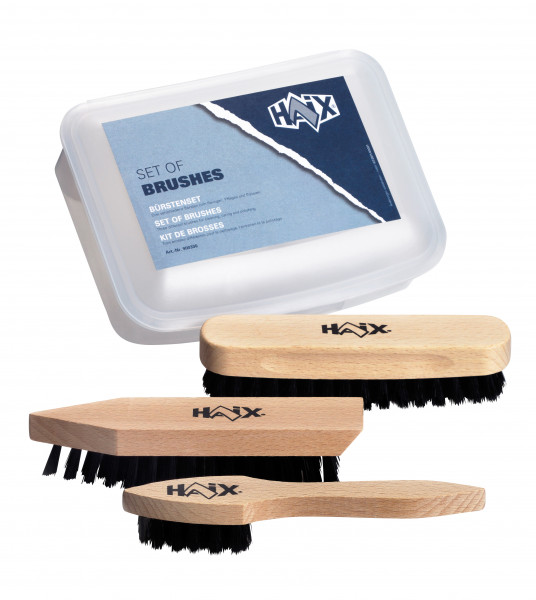 Set of Brushes
$16.00
Shoe Polish Clear
$10.00