605123.M.5
Airpower XR2 Winter Womens
Airpower XR2 Winter Womens
Women model
You save lives. We make sure you stay safe with your NFPA certified Airpower XR2 Winter, whether in the station or on an EMS run.
Extended Wear Program
Free Return Shipping
HAIX Promise of Quality
Always Exceptional Service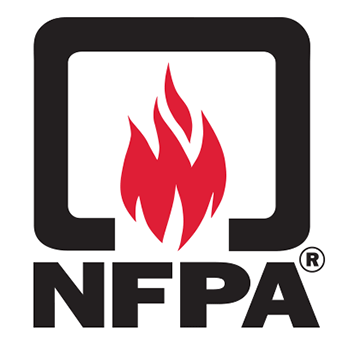 Certified safety
Independently certified for EMS, the Airpower XR2 Winter is puncture- and fluid-resistant—providing all-round protection on the job.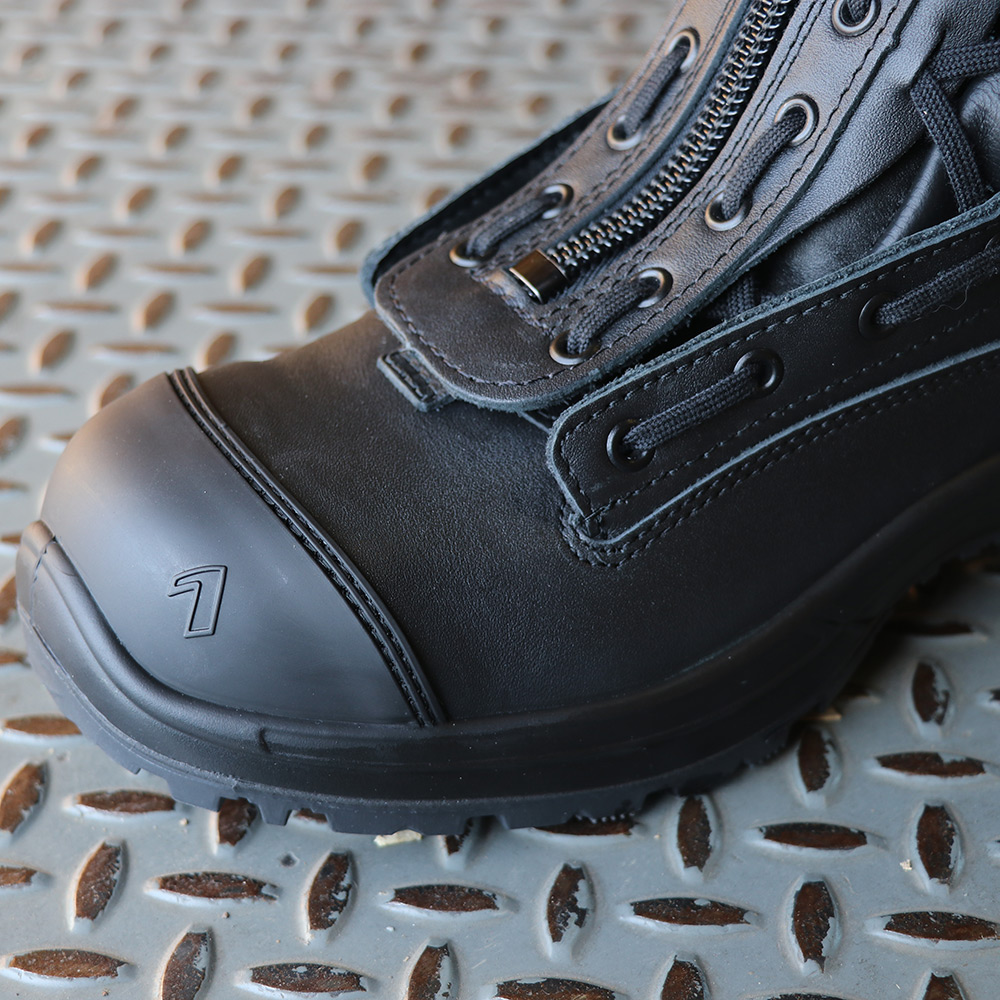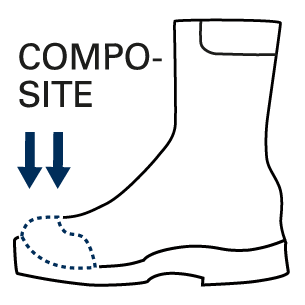 Composite toe cap
The Airpower XR2 Winter is equipped with composite toe caps that are lighter in weight to reduce foot and leg fatigue yet still meet the highest safety standards needed to keep your toes protected.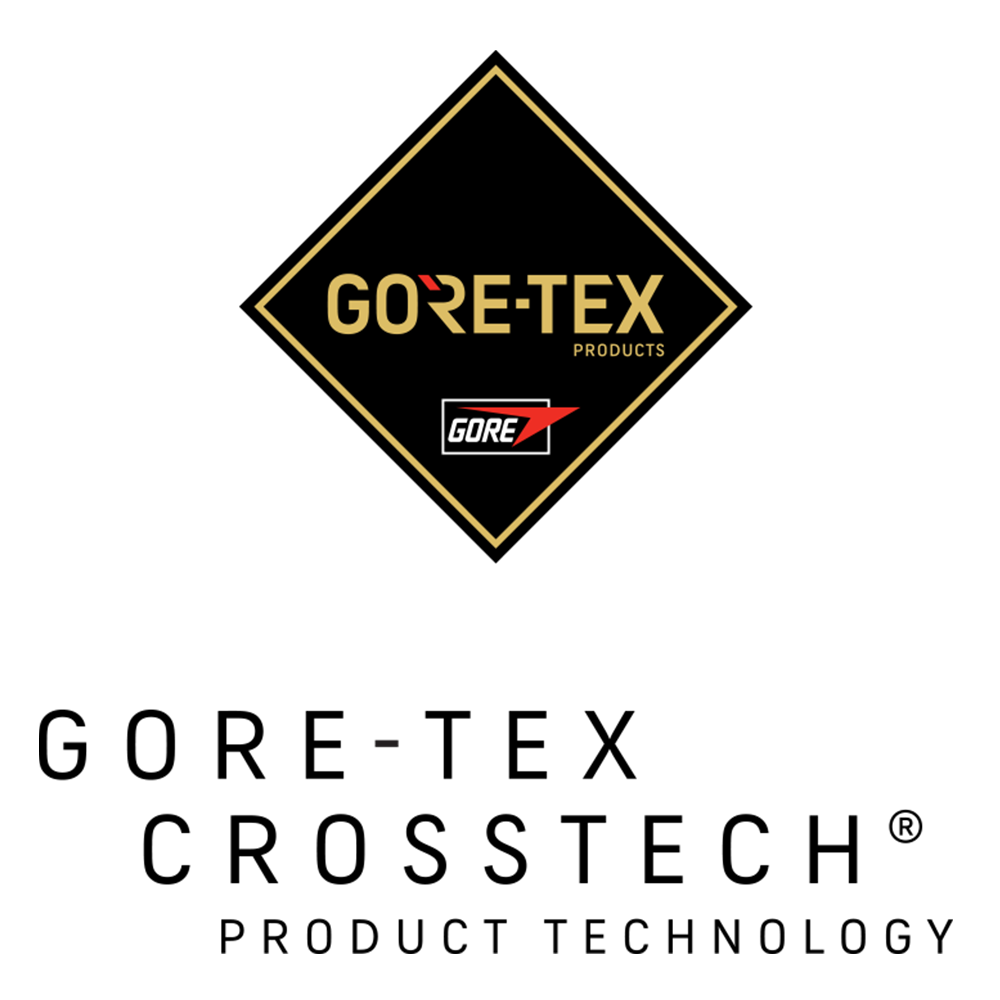 Stay-dry technology
CROSSTECH® technology in the Airpower XR2 Winter's inner lining is waterproof and protects against contact with potentially hazardous body fluids, blood and chemicals.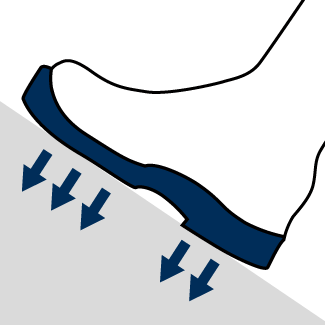 Slip-resistant sole
The Airpower XR2 Winter EH-rated slip-resistant sole is specially engineered for cold climates. The rubber doesn't harden in freezing temperatures—minimizing slips and falls.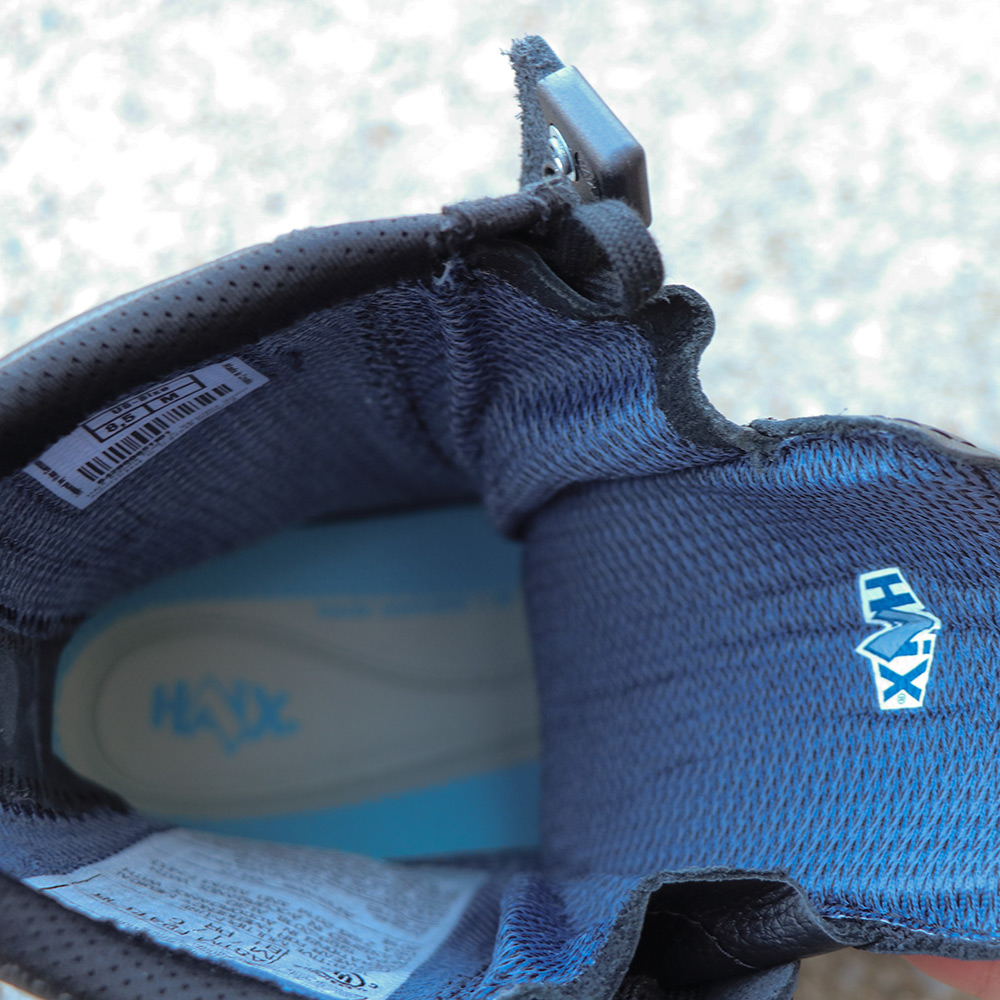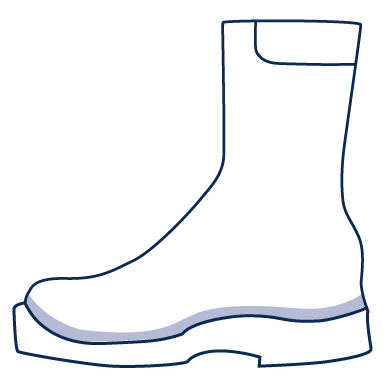 Cushioned insole
HAIX micro fiber insoles cushion every step and absorb perspiration to keep feet comfortable and dry. Our insoles are lightweight, machine washable and replaceable.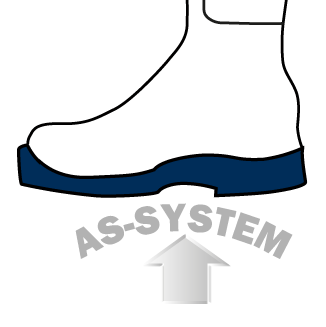 Extra support
The built-in arch support of the Airpower XR2 Winter more evenly distributes bodyweight—relieving pain, stress and foot fatigue, allowing you to concentrate on the job.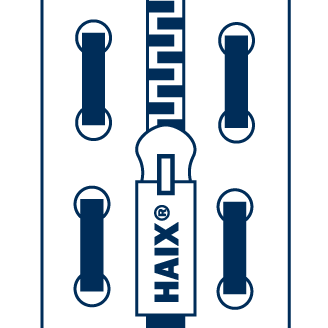 Zipper-lacing system
HAIX integrated zipper-lacing system provides a set-once personalized fit for ease of comfort. Adjust laces once, then slip on, zip up and go.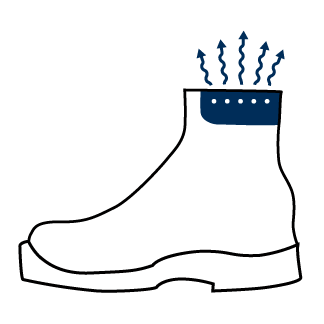 Climate control
Special foam between the inner lining and the leather absorbs perspiration. Each step releases moist air and draws in fresh air through vent holes at the top of the boot.
Sun Reflect Leather

Chemical/bloodborne pathogen protection

Certified for EMS

Climate system

Built In arch support

Puncture Protective Sole

Composite toe

TPU Exterior Toe Cap

Heat resistant sole

Washable & Exchangeable Insole

Xtra grip sole for winter conditions

Upper material:
Smooth leather
Boot height in inches:
8 inches
Certification:
ASTM F 2413, CAN/CSA-Z195, NFPA 1999
Fastener:
Lace up, Zipper
Product type:
Factory firsts
Shank:
Composite ladder shank
Conductivity:
Electrical hazard
With the CROSSTECH inner liner, the Airpower XR2 Winter does offer protection from liquids, chemicals, and bloodborne pathogens. The boots are tested and certified according to NFPA 1999 standards for biopenetration.
Yes, you can buy replacement parts for the Airpower XR2 Winter such as insoles, laces, and zippers. You can find these items on our website on the accessories page. If you are looking to retread or refurbish your Airpower XR2 Winter boots, check out the
HAIX Extended Wear program page
.
Yes, your boot fit can be adjusted on the Airpower XR2 Winter by tightening or loosening the laces on either side of the zipper mechanisim. For a slightly more individualized fit, boots can be adjusted with an alternate insole. A blue insole for a narrower fit (thickest), a yellow insole for a wider fit (thinnest). Extra insoles can be purchased on the
accessories page
.
Yes, the front lacing zipper system of the Airpower XR2 Winter allows the individual user to adjust the fit to their own personal needs, offering more ankle support as needed, or possibly offering a looser fit in the lower leg for larger calves. Boots should be adjusted to your preference when they are received, then just zip in or out from then on. A second adjustment to the lacing may be needed after the boots have gone through their initial break in period.
The Airpower® XR2 and Airpower® R2 are certified to NFPA 1999 for emergency medical operations while the Airpower® XR1 is certified to both NFPA 1999 and NFPA 1977 for Wildland Firefighting.The Airpower® XR2 and Airpower R2 are both 8" in height while the Airpower® XR1 is 9" in height. Both the Airpower® XR1 and XR2 are composite toe with non-metallic puncture plates while the Airpower® R2 has a steel toe and steel puncture plate. The Airpower® R2 differs from the other 2 models in that it has a leather toe that is polishable. Since the Airpower® XR2 and XR1 are so similar, the Airpower® XR1 has a red NFPA 1977 label on the left boot.
The Airpower XR2 Winter runs similar in size to your athletic shoe size, but because of the built in arch support, they do run on the narrow side. The Airpower XR2 Winter comes in medium, wide, and extra wide widths. It is recommended that you order one width larger than your usual width. For example, most people who normally wear a medium, would wear a wide in this boot.
Very pleased with this boot
I am always suspicious of reviews that score top scores, but i cannot find a thing wrong with this boot. Fit true to size, much much lighter than my previous Haix, great sole protection, break in took about one day. Easy to get on. I have not tried in true water yet, just rain and that was fine. They are a warm boot, the first day my feet were noticeably hot. Not as bad now (one week) so not sure if it is the boot or me getting used to them. Shipping was prompt, receiving my boots in less than a week which is quick for my area. I have ordered a pair for my husband based on my experience with these so far.
Read more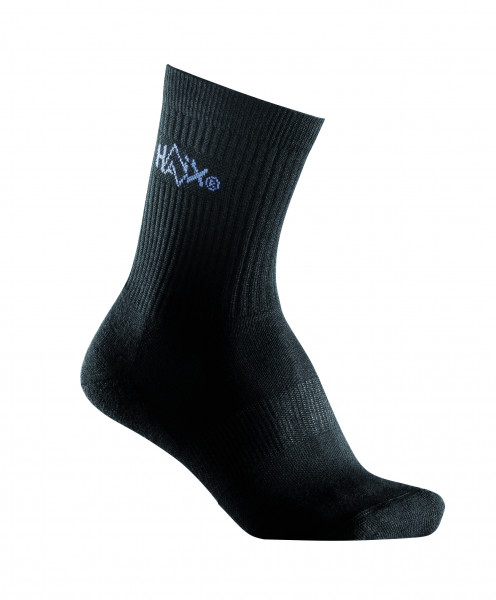 Functional Socks
$11.50
Insoles
$11.00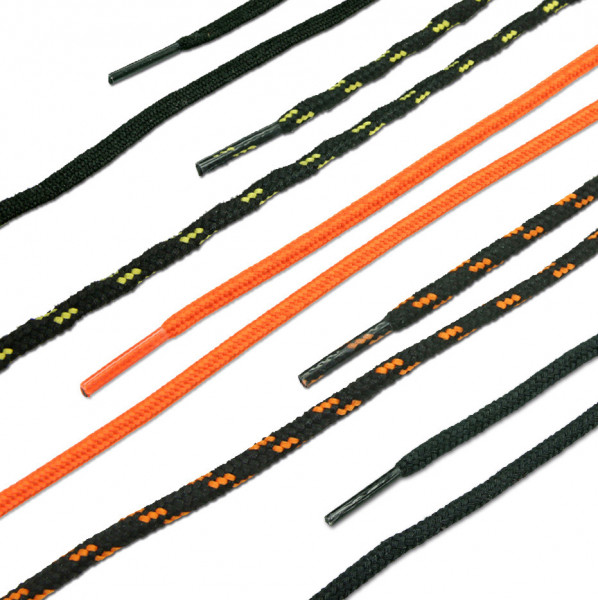 Laces
$6.00
Shoe Polish Black
$10.00
Zipper
$29.00